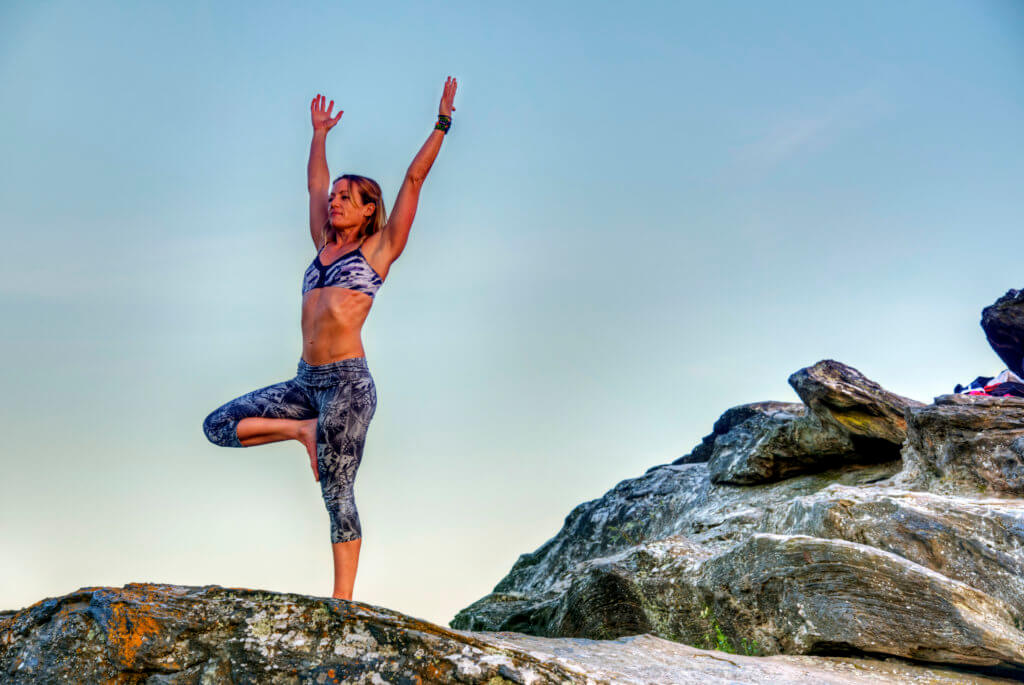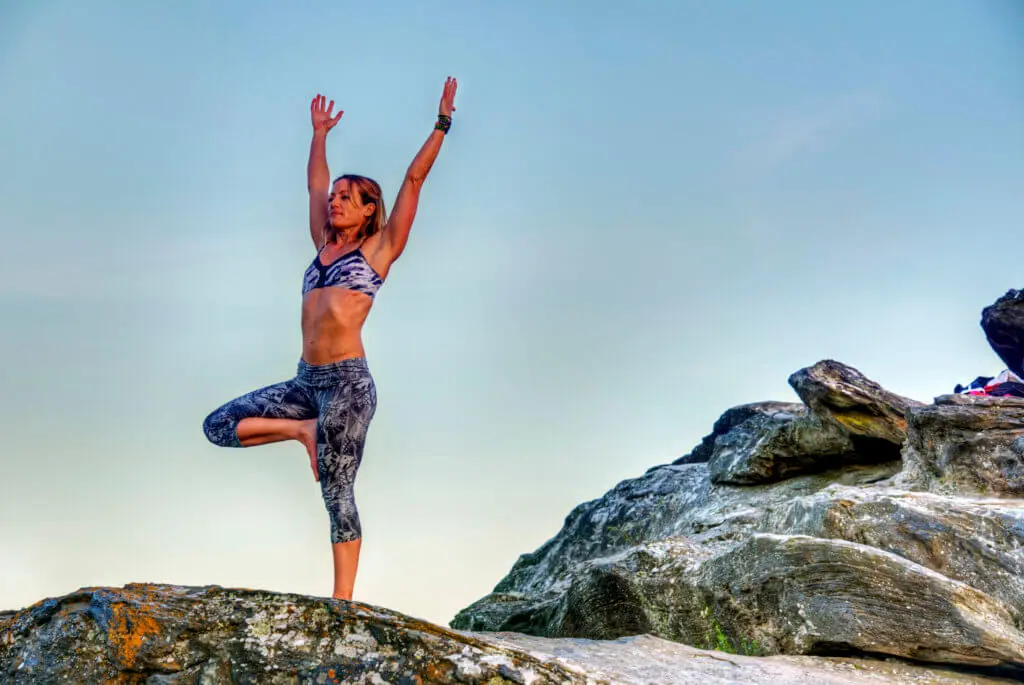 Length: 60, 90, 120 minutes
Recommended for: Everyone who wants to befriend their body.
Many people feel yoga is out of their reach. The thought of going to a yoga class can be nerve-wracking, since there is so much to learn and public classes can be overwhelming for beginners.  These private sessions are designed to give you confidence by teaching you proper breathing techniques, movements/poses, and how to work safely with injuries.
Yoga training can be organized for groups or individuals. Location is flexible, whether in your office, home or my space – and if the weather is good I can suggest a beautiful outdoor setting.
My yoga education spans 20 years of practice and includes intensive studies of Ashtanga and Iyengar yoga styles. I received my teacher training at Flying Yoga Shala Oakland, Ca.
**If you are organizing a group please inquire about a group rate.